Brand new to the BigFoot range, the Mini iBrid RUPES HLR75 Polisher is the very latest in the ongoing evolution of RUPES tools featuring iBrid Technology. Offering a 12mm orbit and Ø 75mm backing plate, it represents the best solution for difficult shapes or spot repair operations. Quite simply, it's a real must-have for any detailer looking to achieve perfect results, even when working on the most difficult of areas you may find on a car.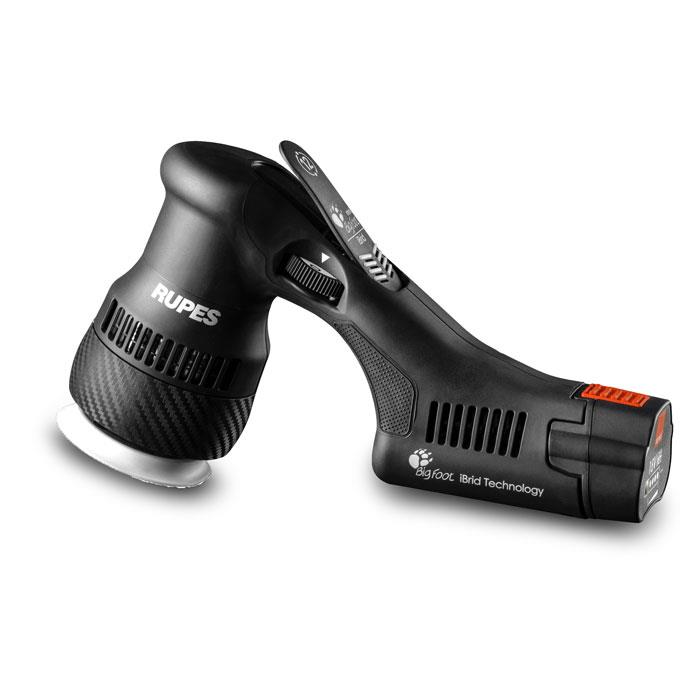 The latest iBrid Technology concept is similar to that found on the BigFoot iBrid Nano Polishers and helps to increase efficiency when machine polishing and an optimised all-round user experience, delivering added versatility for the detailer. This is owed to the RUPES LHR75 Mini Polisher's functionality as both a battery powered and cord powered tool.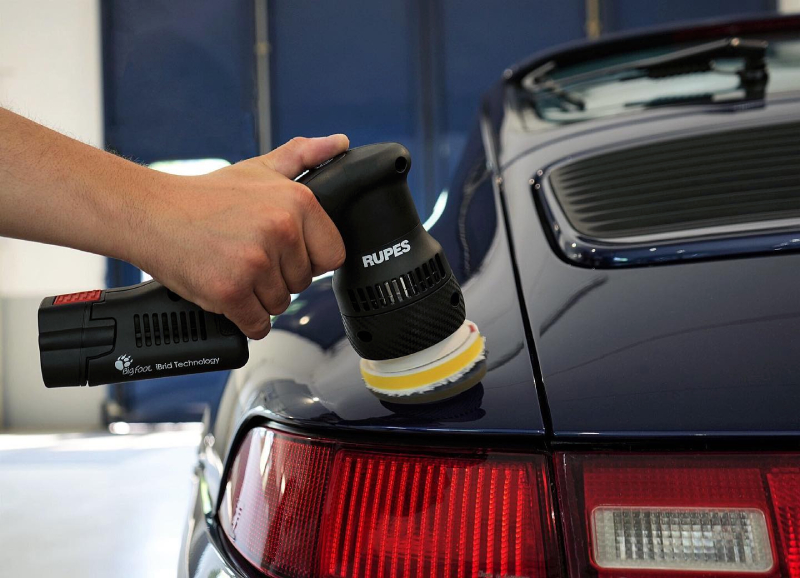 The HLR75 also features enhanced ergonomics, ensuring it's comfortable and easy to operate and the innovative design provides exceptional manoeuvrability and balance that'll guarantee precise and efficient machine polishing results.
Ready to order? Ultimate Finish will be stocking the RUPES HLR75 BigFoot Beta Kit, which contains pretty much everything you need to get up and running with this brilliant new RUPES machine.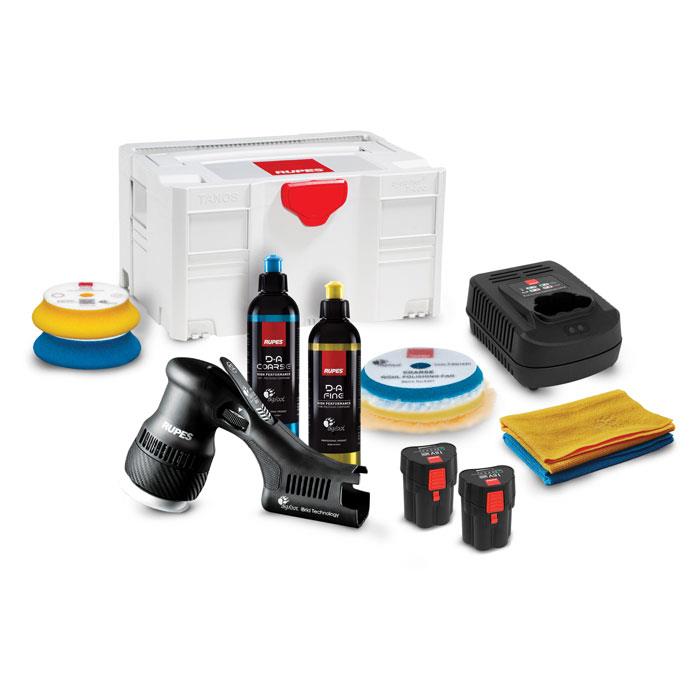 1 x RUPES HLR75 BigFoot Mini Polisher
1 x Systainer Case
2 x 18v 2.5Ah Li-Ion Batteries
1 x Charger
1 x DA Coarse Foam Polishing Pad
1 x DA Fine Foam Polishing Pad
1 x DA Coarse Wool Polishing Pad
1 x DA Fine Wool Polishing Pad
1 x DA Coarse Polishing Compound 250ml
1 x DA Fine Polishing Compound 250ml
1 x Yellow Microfiber Cloth
1 x Blue Microfiber Cloth
Visit Ultimate Finish for the best car care and detailing products from around the globe!
Have a question about any of our products? Email [email protected] or call 01474 360 360.  
Our team is on hand, Monday to Friday, 8am-5pm.