There's no mystery as to why so many of us actively dread having to replace our vehicles. Even if our current cars have seen much better days, the stress and financial strain synonymous with car buying are often regarded as more burdensome than driving a vehicle that's on its last legs. While there's no denying that a vehicle purchase is going to set you back a bit, replacing your car needn't entail breaking the bank. Budget-conscious car shoppers looking to save big on their next automobile should take heed of the following pointers.
Don't Limit Yourself to Brand-New Vehicles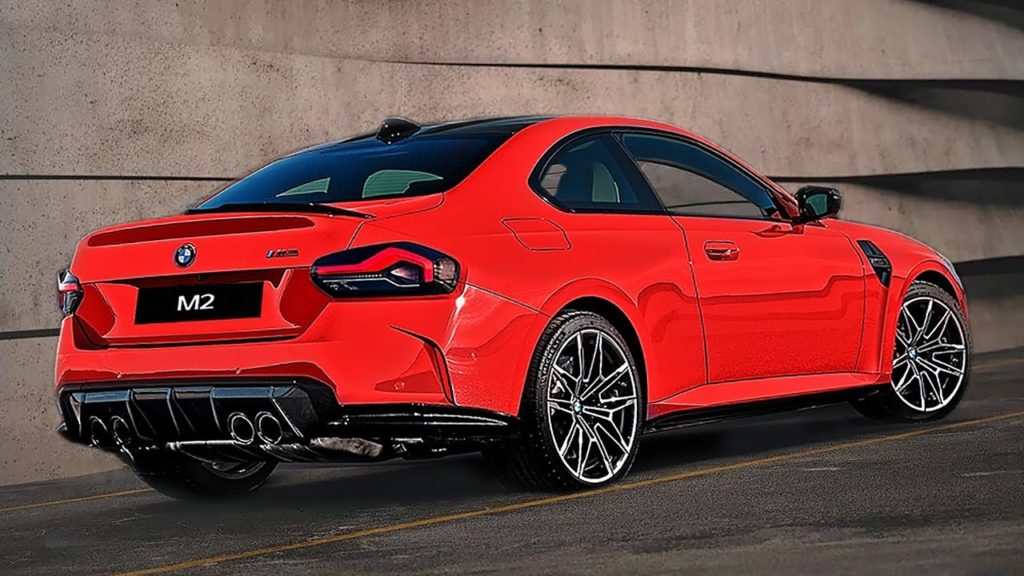 It can't be denied that there are a number of advantages to purchasing new vehicles. For one thing, buying new means not having to worry about problems caused by previous owners. However, it should also be understood that most pre-owned vehicles don't fit the "unreliable clunker" stereotype often seen in popular media. And in addition to being far less expensive than new vehicles, used cars can often prove just as reliable.
When buying used, you're likely to have far more options in terms of both vehicles and amenities. Furthermore, since most pre-owned cars have already undergone the bulk of their depreciation, you needn't worry about them losing value at a rapid rate. In addition, many certified pre-owned vehicles come with convenient manufacturer warranties, ensuring that you're covered if something goes wrong.
While a hesitance to buy used cars is perfectly understandable – especially in light of the way pre-owned vehicles are portrayed in media – you may be surprised by just how reliable and cost-effective going the pre-owned route can be. So, if you've previously closed yourself off to buying used, there's no time like the present to rethink this policy.
Pay the Full Cost of the Vehicle Instead of Financing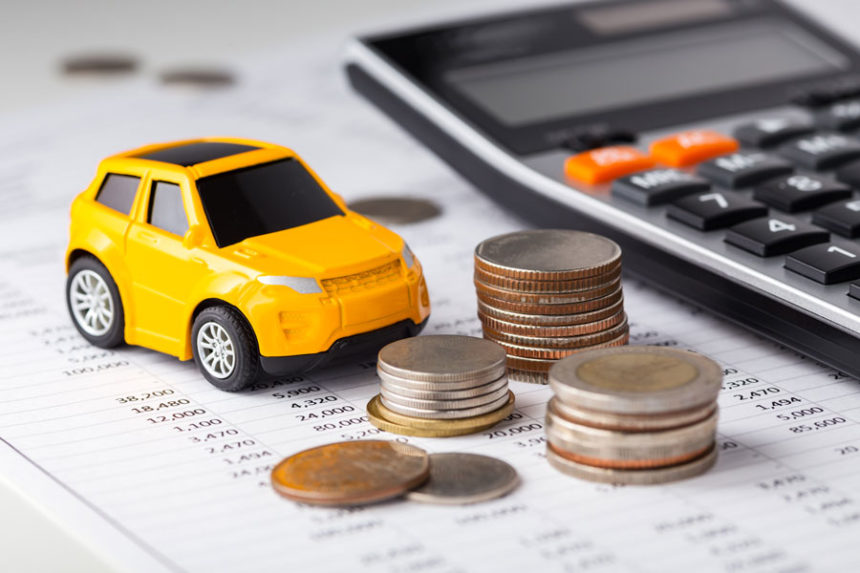 For many of us, financing is the only way we can afford to buy vehicles. However, if you have enough money to pay the full cost upfront, doing so may help save you money. For starters, forgoing financing ultimately ensures that you'll pay less for the vehicle, as you won't have to worry about interest. Secondly, some dealerships provide convenient discounts to customers who pay for vehicles in cash.
So, while not wanting to part ways with an enormous sum of money all at once is understandable, you should give some serious thought to immediately paying off your next vehicle. Spending thousands of dollars in one go is liable to set anyone back a little, but you may find the freedom from interest and monthly car payments to be well worth the short-term financial setback.    
Do Business with Highly-Rated Dealerships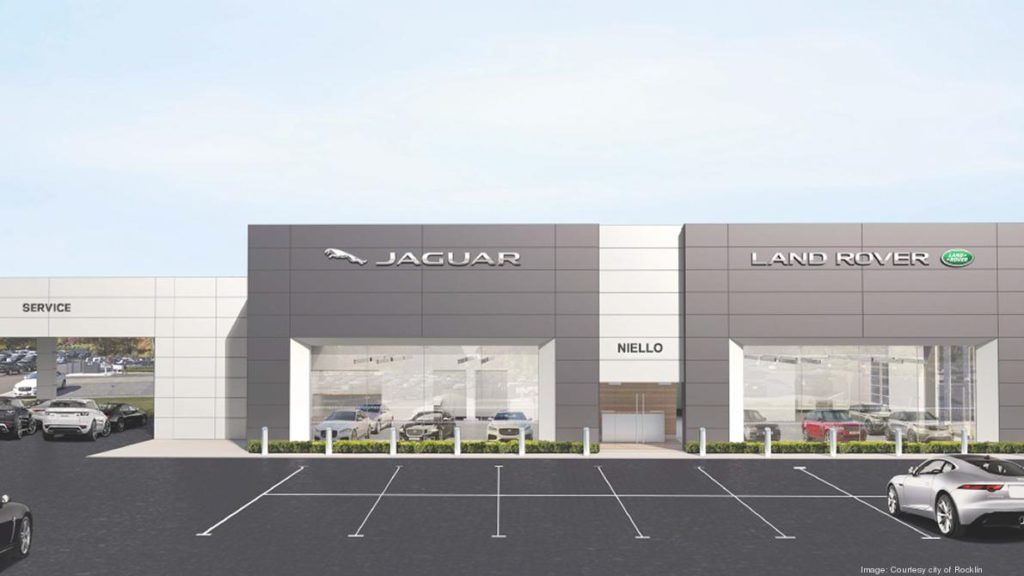 As many car buyers can attest, the overall quality of a dealership can have a tremendous impact on the purchasing experience. So, before heading out to purchase your next vehicle, take some time to research the dealerships in your area. Should you discover that a dealership has a reputation for poor customer service or less-than-accommodating business practices, make a point of avoiding them. On the flip side, if you find that a dealership has garnered a plethora of positive customer reviews from satisfied customers, this should give you peace of mind. If you're interested in doing business with a dealership you can trust, click here to learn more.
Be Open to Haggling
Although haggling is commonly associated with the car-buying experience, many of us are far too hesitant to actually engage in it. In some cases, this stems from a lack of confidence in our bargaining abilities. Other times, we simply don't wish to cause trouble for salespeople.
Regardless of why you've sworn off haggling, it's important to understand that requesting a lower price for a vehicle isn't going to put anyone out. Automotive salespeople haggle with customers every day, so unless you're being forceful or rude, you won't be creating an inconvenience for them. Just remember – the worst thing that can happen in this situation is having your request denied, so you have nothing to lose by trying your hand at haggling.
Buying a new car can be a stressful and financially strenuous undertaking if you've failed to do your homework. However, provided you know what you're looking for, are well-versed in the best dealerships to do business with, and aren't opposed to a little haggling, you may be surprised by how much you're able to save on your next vehicle purchase. If big savings are what you're after, take care to equip yourself with the tips outlined above.